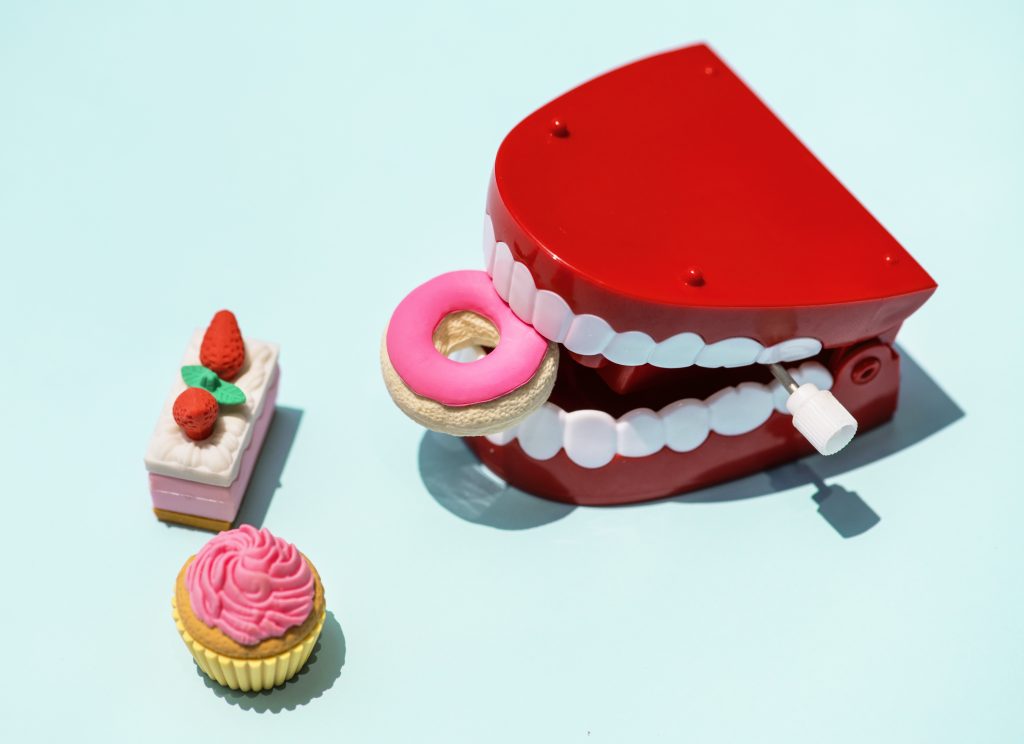 Articulate your best!
The difference is clear. Here at Clarity speech therapy our mission is to:
Simplify the therapeutic process! We believe in open communication and clearly defined goals from start to finish. We then empower clients through education.
Help you reach your maximum potential! To accomplish this we complete in-depth assessment to determine if there are other factors influencing your concerns.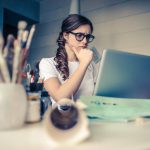 Frequently Asked Questions
Are you seeing clients during COVID-19? We are seeing current clients via telehealth. New clients are being placed on a waitlist, until they can safely be seen in the office for an assessment. We appreciate your patience as we work our way through the list. Currently we are seeing no more than one client/family in the office per day, which is slowing down the intake process. Due to the nature of COVID-19 we are not booking more than two weeks out. 
Do you take insurance? Clarity Speech Therapy accepts credit card payments through out secure web portal due at the time of service. A Superbill receipt is provided to assist clients who seek insurance reimbursement. You are welcome to use your FSA/HSA card if you like, if your insurance plan supports speech therapy as an expense. Clients are encouraged to contact their insurance providers prior to the onset of services.  Clients may also wish to investigate gap coverage, which is related to how out-of-network providers are reimbursed if their insurance provider does not have in-network providers in the local area.
Do you offer language assessment/therapy? No. This is a speciality practice that focuses on speech, feeding and swallowing. If language is your primary area of concern there are wonderful local providers for language therapy in this area. If you would like a referral we would be happy to direct you to a preferred provider.
How much does therapy cost? The cost is variable depending on the duration of your session. Treatment sessions range from $160 to 210 per session.  
Do you offer Skype/Zoom sessions? "Skype" sessions are not offered as it is not a secure platform; however, sessions are offered through a secure Telehealth system that is designed for medical providers.  Telehealth sessions are not appropriate for all clients. Your provider will determine if telehealth is appropriate for your needs. Telehealth is not available for self-booking, your provider will schedule you directly. Once booked you can join us at doxy.me/clarityslp 
Where are your intake forms? Your information security is very important to us. All intake forms will only be available to you through a secure portal once you book an assessment session. There are multiple forms including privacy, case history, etc. 
Where are you located? We are located at 2685 Marine way, suite 1320.  The numbering system in the building isn't in a logical order. As we are on the second floor and 1322 and 1324 are directly below us, it seems to throw off everyone.

When you arrive:

come to the back parking lot, go up to the second floor via the internal stairs or the elevator, exit right and then turn right again. You should then be very near the office. When in doubt, phone, we'll come find you 🙂  
I would love to learn more, but I'm not sure what to book. Let's set up "A Time to Talk" it's a free phone conversation where Christina will do her to answer your questions regarding the process of getting started. While these appointments are typically 15-minutes, the goal to answer your questions and make sure we are the right fit for you/your family. 
If you did not find the answer you were looking for email Christina! Let me know how we can support you!